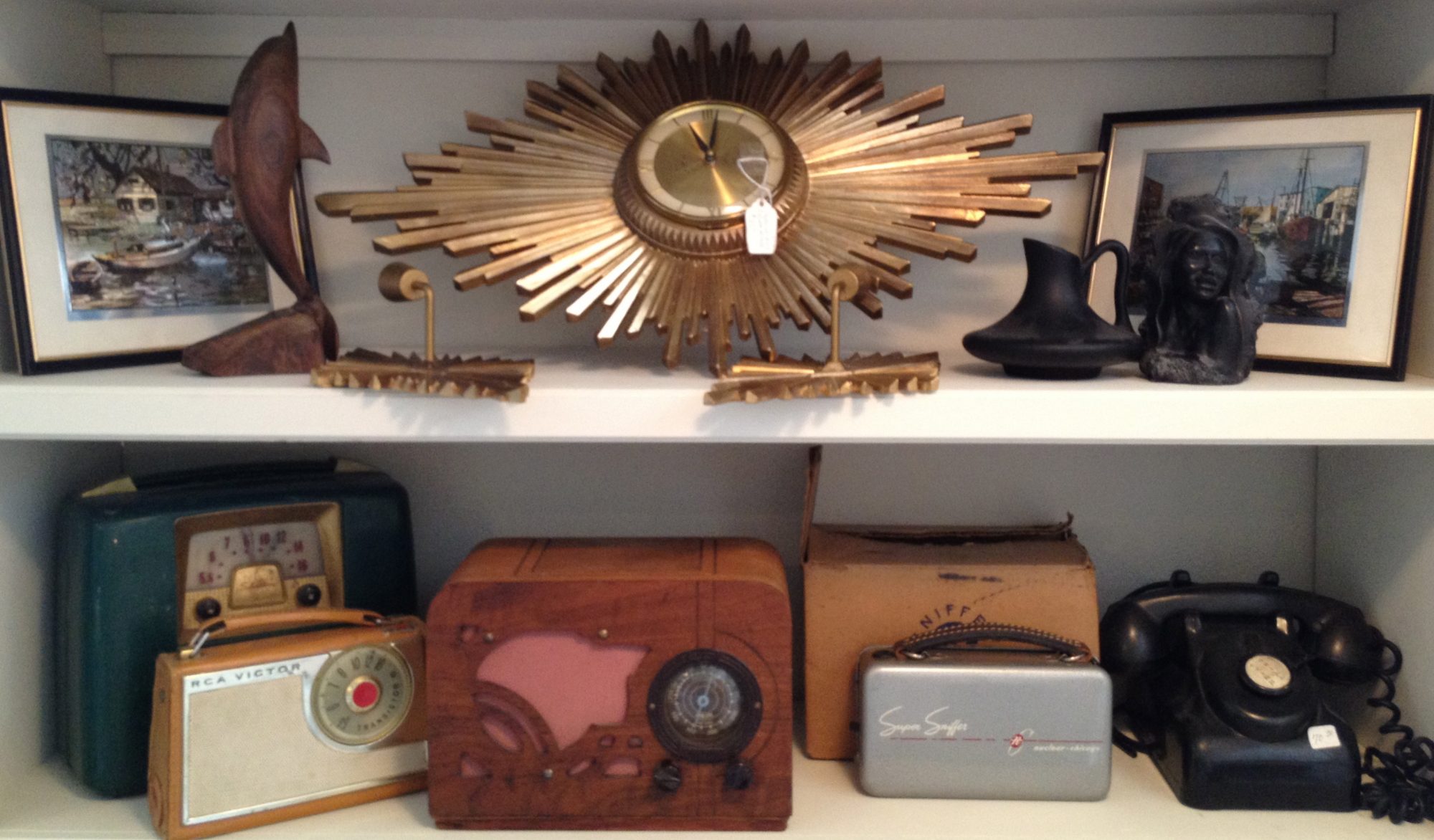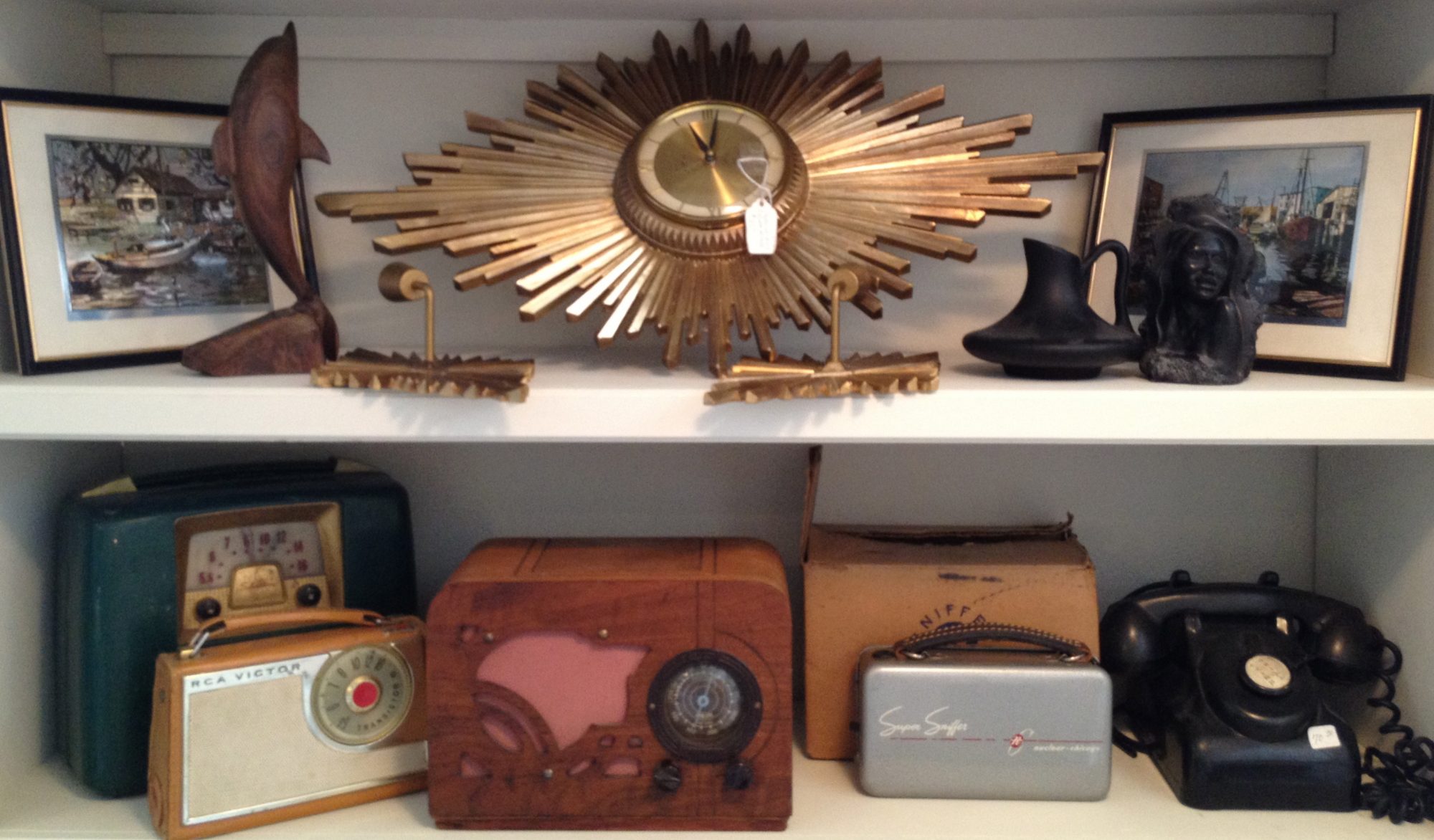 Full 1 - copy
The Finest Facilitator of Estate Sales in
Las Vegas, Nevada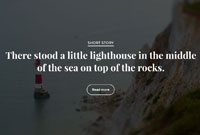 Full 1 - copy - copy
The Finest Facilitator of Estate Sales in Las Vegas, NV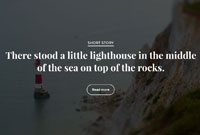 All American Liquidations & Estate Sales of Las Vegas
Looking for a Firm to Conduct Your Estate Sale?
We offer you the peace of mind that your sale will be conducted professionally and you will be paid promptly.
With the largest following in Las Vegas we can get a large amount of visitors to your sale, command good prices and get you more money than most other estate liquidation companies.
To learn more about our sales read below or call us at

725-780-6030

.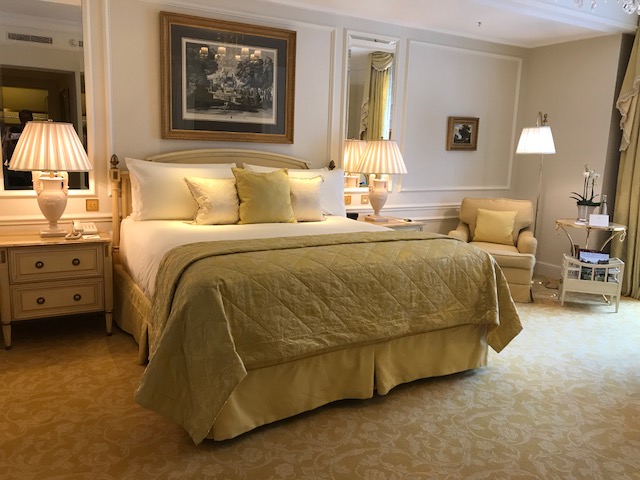 Who We Are?
All American Liquidation & Estate Sales has been conducting estate liquidation sales & moving sales in Las Vegas and Henderson (NV) for more than 16 years.
Over the years we have gathered much knowledge and experience to sell and liquidate the entire contents of your home in order to prepare it for your realtors to list and sell the home. All American Liquidations & Estate Sales will do everything for you from start to finish!
We are one of the oldest firms doing estate sales in Las Vegas and the surrounding areas. We have been doing estate sales in Las Vegas for over 12 years. So, if you wish to conduct an estate sale in Las Vegas or the surrounding areas, give us a call. You won't be disappointed.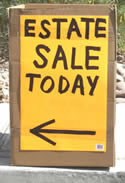 How Our Sales are Conducted?
To begin the process, our job is to organize and stage the premises. Once that stage is completed, we photograph major and unusual items that will attract our customer following to your sale.
We work hard to guarantee a large volume of attendees so that we can sell as much as possible and achieve the largest proceeds amount for you. We work for a competitive commission rate which places you, the client, and All American Liquidations & Estate Sales on the same team.
Although we have many years of selling experience, we don't profess to know everything and we make it a practice to use the Internet in order to gauge our pricing to reflect the economy's conditions and current market values.
Although it is our goal to sell everything, we do not want to let your valuable treasures slip by us for the incorrect price. Prior to the sale we allow five days for staging, set up and pricing. During that part of the process, we trash any items we believe are unsalable, stage and organize the remaining items.
We seek out and save any items overlooked by you that might compromise your identity or be sentimental to your family. We remove everything from closets, boxes and off high shelves. We bring clothing racks and showcases to secure all small items such as tiny figurines or jewelry.
Our Selling Days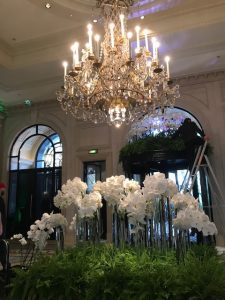 Our actual selling days are scheduled for three weekend days. Sale hours are from 9am to 5pm. (and then we remain after closing to reorganize for the next sale day because we like things displayed neatly). Our company provides our customers with a delivery service for larger items and at the sale's end, we will inventory and donate all unsold items should there be anything left.
By Monday, close of business, your house is cleared, broom clean and ready for renting or selling. That's all there is to it! Sounds easy? Not really, but All American Liquidations & Estate Sales has the experience and know how to get the job done quickly and efficiently, resulting in the highest proceeds for you.
How Many People Can We Bring to Your Estate Sale?
We have a regular following of more than 4,100 email addresses of engaged and loyal customers who regularly watch for our sales weekly.
In addition, we partnered with the 2 largest aggragate sites who have a combines amount of over 7,000 email followers who love estate liquidation sales in Las Vegas.
Lastly, we post signs to your sale in all intersections around the house to guarantee drive-by traffic as well.
All in all, we advertise your sale to over 11,000 (email) followers as well as any drivers who are in the area during the 3 days of the sale.
Call Us Now for a Free, In-Home, Consultation and Try Us Out
Just call us for an in-home appointment, at no charge, to discuss the best strategy for your estate or moving sale based upon your own personal situation. From that point on, you do nothing more! We handle it all!
If you are a relative who needs to get back home to your family and work obligations, we will be happy to work with a local liaison, such as a relative, neighbor, lawyer or realtor of your choice. We are there to get the job done for you in the quickest and most lucrative way.
Licensed & Bonded in Clark County, including Las Vegas, North Las Vegas & Henderson. We can provide you with references from satisfied families of former clients upon request.
All American Liquidations & Estate Sales of Las Vegas
We provide professional estate sales services in the cities of:
Las Vegas

North Las Vegas

Henderson

Summerlin

Spring Valley

Green Valley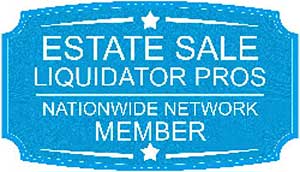 Contact Us:
(725) 780-6030
Email Form
Business Hours:
We are open all day, every day.
Mon-Sun 24hrs.
Here's What Others Had to Say About Our Sales...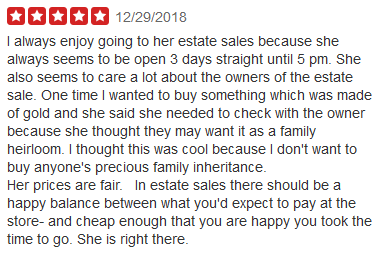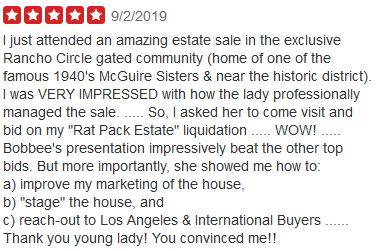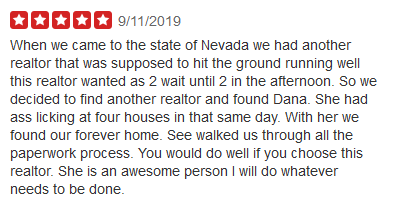 Interested in Joining Our Referral Partner Program? 
Call us at (725) 780-6030
| | |
| --- | --- |
| Monday: | 24hrs |
| Tuesday: | 24hrs |
| Wednesday: | 24hrs |
| Thursday: | 24hrs |
| Friday: | 24hrs |
| Saturday: | 24hrs |
| Sun: | 24hrs |
All American Liquidation & Estate Sales, LLC, it's workers/employees and or property owners are not responsible nor held liable for accidents, injuries, slips or falls. Please enter the property at your own risk.